Blown-In Insulation Rental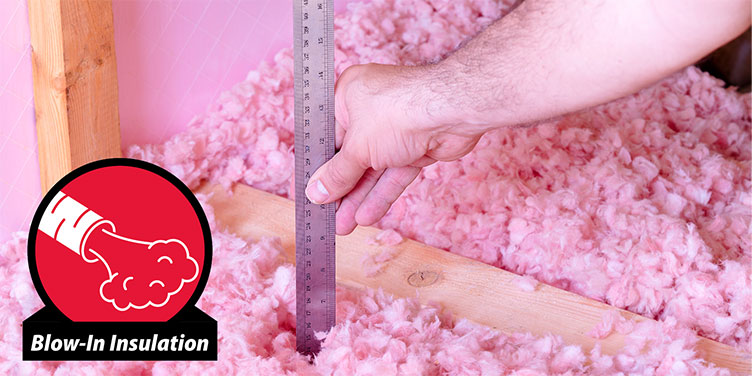 Getting Started
Contact your local Elk Supply Ace or visit the Contractor Center
Check if the machine is availiable for when you need it
Schedule a pickup and return date
Stop by to store, fill out the rental paperwork, & our warehouse associates will help load the Blown-In insulation system & bags of insulation
Tascon Insulation Blowing Machine
Avaliable at Elk City, JB Ace, Sayre, & Weatherford Ace Home Center
Did you know that 90% of US home are under-insulated? That means millions of homes are losing energy, sacrificing comfort, and spending money that could be saved. Insulating your attic can help reduce your heating and cooling cost by 15%. Stop by your local Elk Supply Ace and rent one of our Blown-in Insulation systems! They're easy to use and you'll have your attic insulated within 24 hours. Our systems are free to rent with a purchase of 10 or more bags of insulation.
More Info
Resources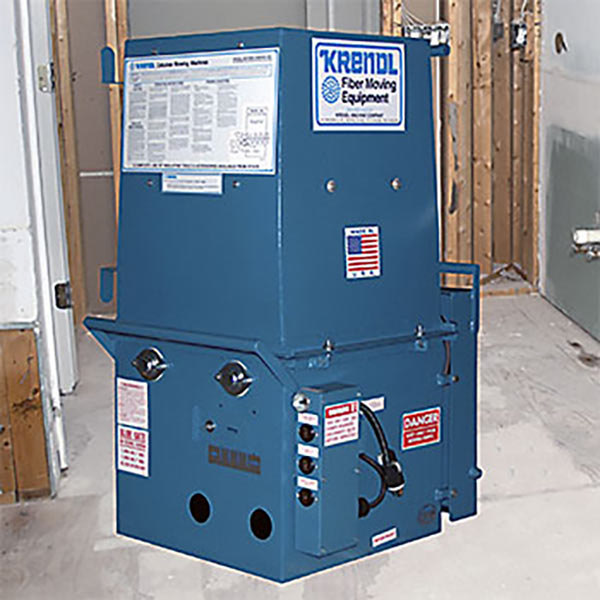 Owens Corning AttiCat Blown-Insuation System
Avaliable at Woodward Ace Home Center
The Owens Corning® AttiCat® Blown-Insulation System is a fast and easy solution to insulate your attic. Complete entire attic coverage in an afternoon (1,000 sq. ft. attic at R-30). A well-insulated home increases comfort and can save up to 15% on heating and cooling costs. It also offers exceptional thermal and sound control performance.
Free 24 hour machine rental with purchase of 5 or more ProCat Insulation bags #OCBLOW
No mess and low dust
Resistant to mold and moisture
10x less dust than cellulose insulation
3x the sq ft coverage of 1 bag of cellulose
Naturally non-combustible
Resources